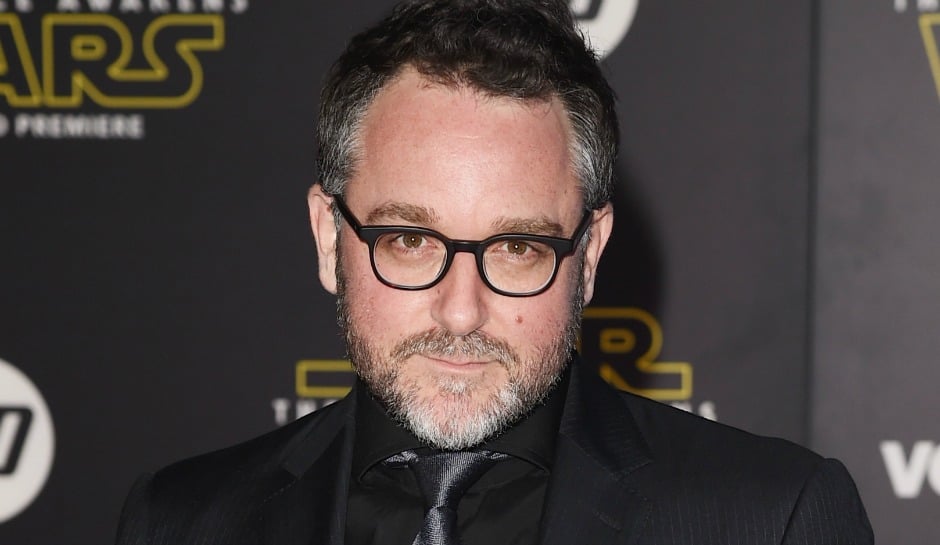 The troubles at LucasFilm seem to be piling up as much as the DC/Warner Bros. stuff as of late. We are seeing a trend of young directors departing these Star Wars properties – or just being fired completely – with the reasoning being that there are constant issues with their respective directors for each film they've worked on. Josh Trank, fired. Gareth Edwards' version of Rogue One required a couple months of reshoots, and now Lord and Miller are gone due to the process of their filmmaking not being what LucasFilm preferred.
Ron Howard is now the director of Young Han Solo and we can now say that Safety Not Guarenteed and Jurassic World director Colin Trevorrow will not be directing Episode IX. To be entirely honest, this isn't bad news to me, and it's because Jurassic World. That film was mediocre at best if you ask me and while he has a Spielberg inspired career, that doesn't make you Spielberg. It also didn't help Jurassic World was written by nearly four people and was only trying to capture nostalgia rather than tell another good dinosaur story.
Rian Johnson seems to be the only constant thus far beyond J.J. Abrams, but the new question becomes why and who? Why did Trevorrow and LucasFilm part ways on this film and who is in the wings to be their replacement. It seems like younger, upcoming directors aren't cutting it for the studio like they want too (Johnson is the exception so far) so maybe they just suck it up and go with a veteran to bring their ninth Episodic tale to life.
Playwright Jack Thorne was set to rework the script that was originally scripted by Trevorrow and writing partner Derek Connelly and while a script fix up isn't usually too uncommon, recent history has shown that script clean ups lead to entirely different scripts by the end of production.
Source: StarWars.com