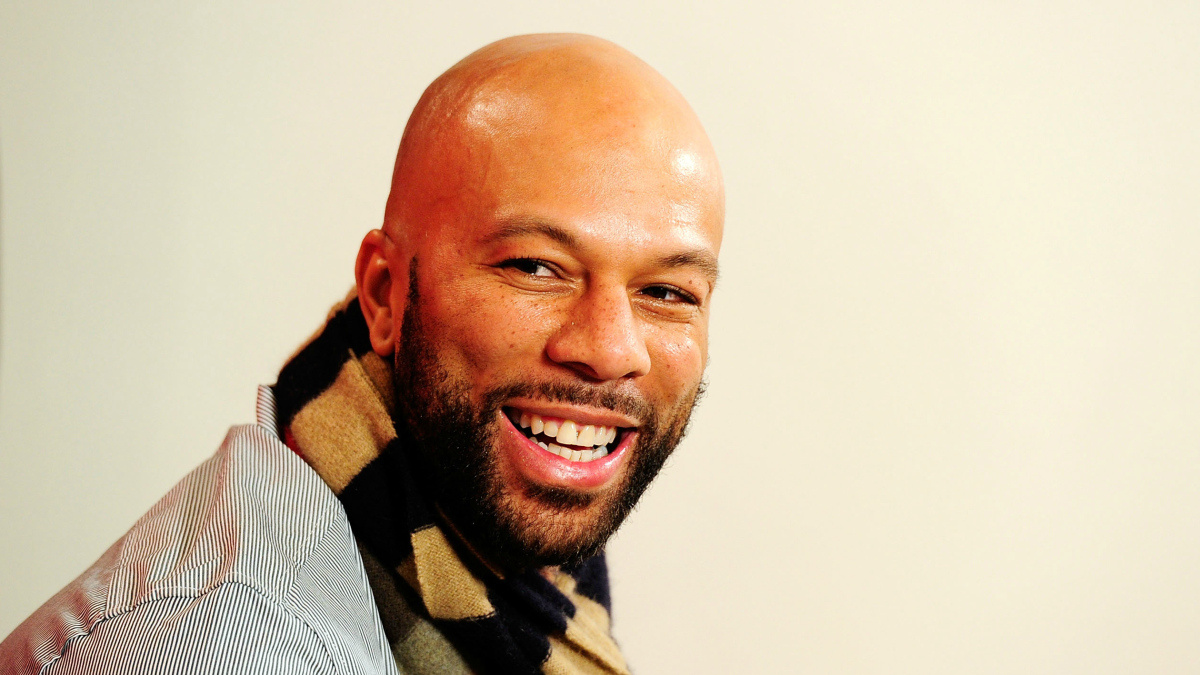 Not only is common one of those people that transcends one of spectrum of an art form, but he transcends art itself. Being a Grammy and Oscar-winning musician doesn't hurt your pedigree by any means, but ever since dipped his feet in the acting world, he's proven with each role he's capable of handling whatever you throw at him.
We saw him appear as a likable and honorable bodyguard slash assassin in John Wick 2 as well as shows like Hell On Wheels where he was the breakout star of the series, and he looks to continue that streak in another supporting role that will have him working alongside actors like Amandla Stenberg, Regina Hall, and Algee Smith respectively.
The story follows Starr, a 16 year old girl who grows up a poverty stricken slum only to eventually attend a private prep school later on. She sees her unarmed best friend killed by a police officer and has to face the turmoils of what she saw. Common would portray her uncle who is a police officer.
George Tillman Jr. will direct the film adapted by the book of the same name which is written by Angela Thomas. This is Thomas' debut novel and has already started to gain traction with its production which plans to shoot in Atlanta this September.
Common has yet to really break out with a starring role, but most of us love what we see from the rapper turned actor and it's only a matter of time before he gets a role he can call his own. Lonnie Lynn aka Common can also be seen with Gerard Butler in the submarine drama Hunter Killer and briefly in the surprise hit Girls Trip. 
Source: The Hollywood Reporter