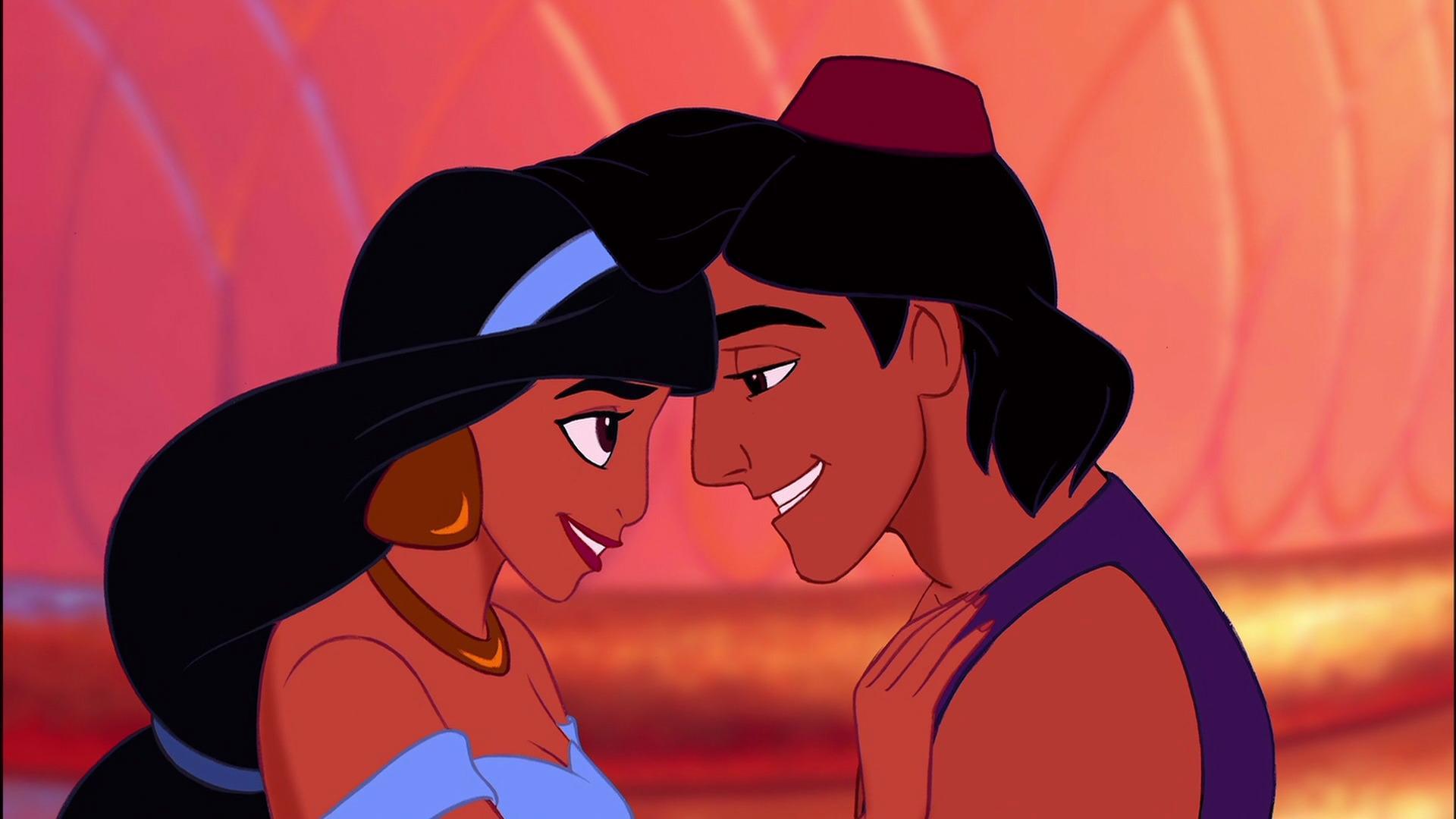 Disney is a multi-billion dollar company so the rumors that they couldn't find two actors for their live-action Aladdin film felt like (and was) complete and utter bullsh**. Confirmed for the roles of Aladdin, Jasmine, and the Genie are now confirmed to be Will Smith, Mena Massoud, and Naomi Scott.
It seems like Guy Ritchie is still on board for the film as director while Big Fish screenwriter John August is attached along with Dan Lin as producer who's worked with Ritchie on his Sherlock Holmes movies.
We all know the story of Aladdin, an Arabic folk tale that got the Disney treatment back in the 90's which catapulted celebrity actors as voice over actors thanks to Robin Williams. Along with the Oscar-winning music and pop culture relevancy, the film has some big shoes to fill, but at least they have their cast for the big three characters, next up is confirming who will play Jafar.
Naomi Scott was seen recently as the pink ranger in Saban's Mighty Morphin Power Rangers film while Mena Massoud is a relative newcomer entirely. Smith needs no introduction, but seeing he was wanted for a role both in Tim Burton's Dumbo and thiis, it's clear he made the right choice.
Source: Variety, D23