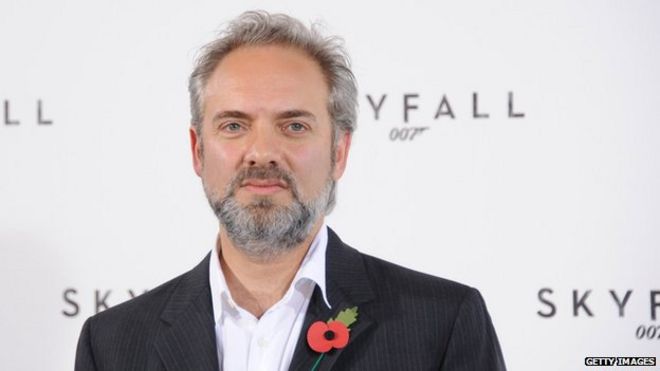 [UPDATED] More news has surfaced on who will be working the film. Originally, I didn't report who would be writing the film, but it's now confirmed that Rogue One writer Chris Weitz will be writing the film. No updates on Mendes' adaptation of James and the Giant Peach for Disney has been mentioned.
While Disney roles on with their money making live-action remakes of their classic animated features, they are courting talents of all different types for their projects with Skyfall director Sam Mendes in early talks to direct their Pinocchio adaptation.
Mendes is best known for being a stage director prior to breaking out in the film world with American Beauty and then jumping onto Bond for two films. Mendes has also done other notable films such as Road To Perdition, Revolutionary Road, and Jarhead. We can only assume that the film will follow the mold of the other live-action movies which is bring on a talented director to create a film that is probably better served in animation. Of course, Mendes has a tasteful style of directing which could bring a slightly more grim or character driven story of Pinocchio to give that fear we got from the original cartoon…eh probably not.
But, having an Oscar-winner like Mendes never hurts a production nor becomes a bad idea, but I still want to know about that other Pinocchio project that had Robert Downey Jr. and Paul Thomas Anderson set to star and direct. That seems to be dead in the water as of now, but I'd rather see a non-Disney take on these iconic stories.
Source: Deadline