Before I say anything, this was my first reaction within the first ten seconds…
And then I kept watching the trailer and felt this way….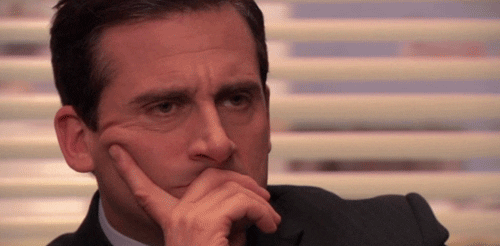 I don't know guys and gals. I like dirty humor as much as the next guy, but I don't like gratuitous raunch. I want there to be substance to the dirty humor i.e. The 40 Year Old Virgin or whatever you want to throw in there, but this just seems like a skit that may go too long. I like the talents in this film a lot, but it concerns me that they are making these films that follow the lowest common denominator in comedy.
Oh well, I guess we will wait and see like we always do, but for right now, I'm not really buying this trailer like I would have hoped.