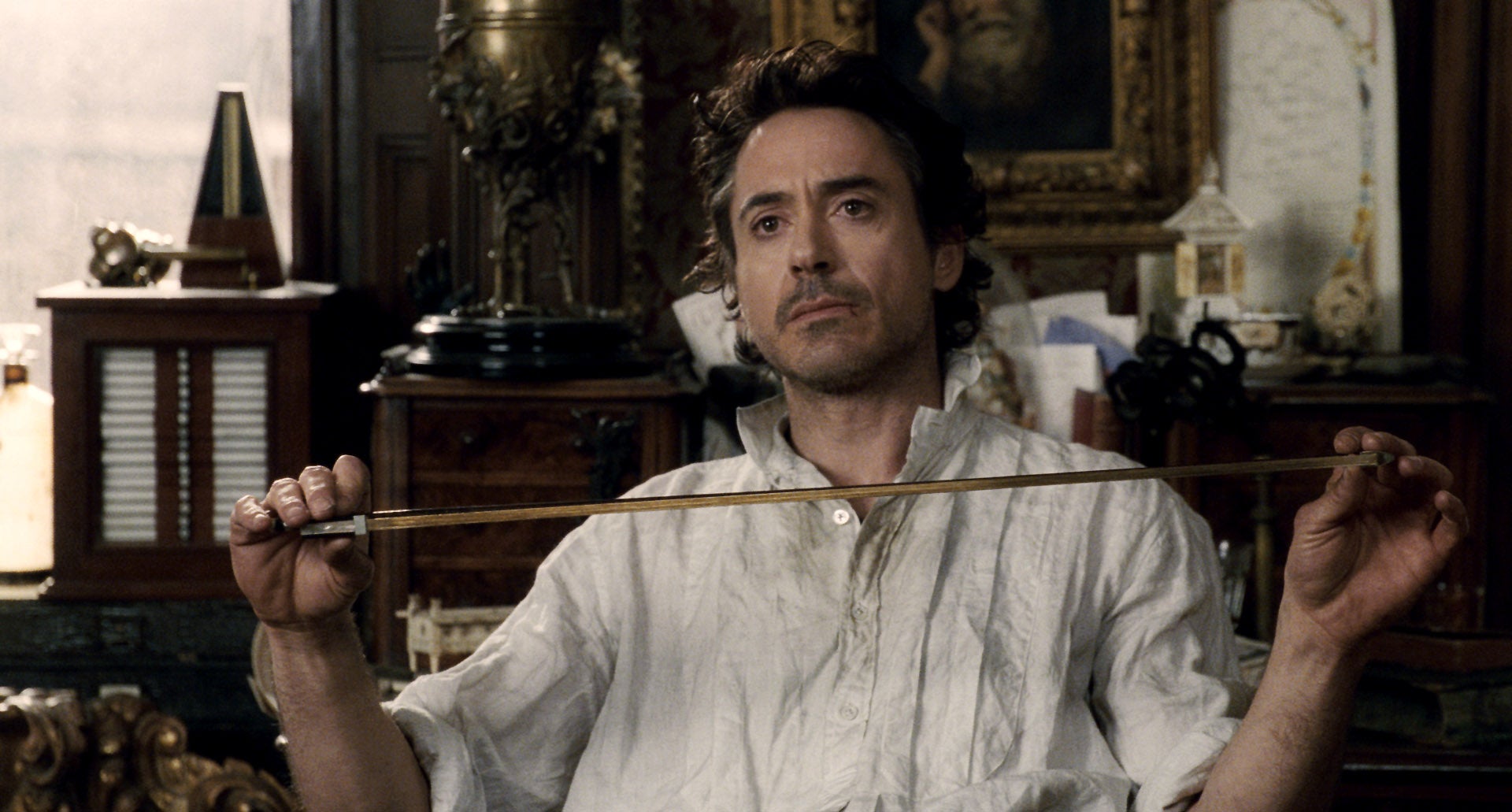 Somewhere deep in a cave where the original footage of Star Wars lies next to the original Rosebud from Citizen Kane, there is probably a room where big time producers and billionaire movie studio executives go to bid on which films they want the rights too. Do you know what baffles me the most about this fantasy? Well, it's somehow that of all the things they spent their money on they chose to bid on the rights for The Voyage of Dr. Dolittle which Universal Pictures ended up winning.
The film will be a more faithful rendition to the original books which will star Robert Downey Jr. while Stephen Gaghan (Gold, Syriana, Traffic) is set to direct and rewrite the script. I gave you three of Gaghan's movies on purpose in hopes of provoking a logical reasoning behind this choice of project for the both of these talents. While nobody went out and saw Gold, we all know RDJ and Gaghan are talented dudes, and if these underground bidding wars happened over the rights for Dr. Dolittle then I have to keep following what happens next.
20th Century Fox made the original 1967 film and remade the film later on with Eddie Murphy for a modern, family retelling. Clearly the studios were thinking big bucks for their next big family tentpole film and RDJ has that thing that makes people want to see his movies unless they're the The Judge. After reading reports from Deadline, I just want to know what the hell kind of movie they're trying to make with possibly a nine figure budget – supposedly north of $160 million – and what script ideas do these studios have in mind that is so good they'd bid over it.
My guess is, the studios want to take advantage of the technologies that made everyone flock out to see Jon Favreau's The Jungle Book. Obviously, the animals and the astounding CGI are what made people so impressed and it made tons of money in the process, snagging a money making movie star is just all part of the plan.
Source: Deadline