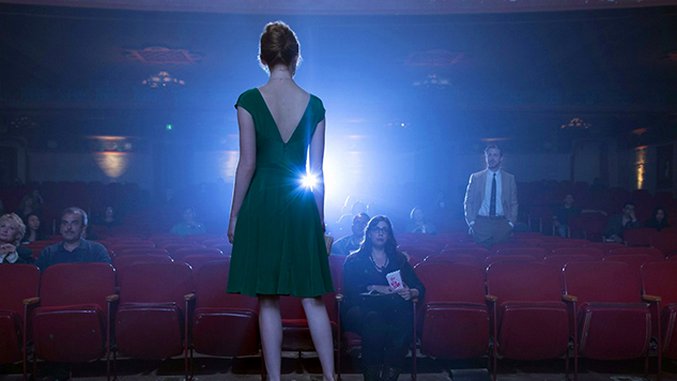 Award season, not just for the Oscars, but for Emmy's and Grammy's, and other gold statues that sound like names of old relatives. It's around this time that you often see the lesser known films get recognition for the biggest awards of them all, but that doesn't mean everyone wants to give out respect for those movies. As I always do, it's important to preface this essay with the always constant statement of "all film (and art) are subjective", but that doesn't mean you should be a dick about it.
We saw the turn of events once everyone saw Titanic and Avatar and some of the other high grossing films, but what happened was this innate desire in some people to reverse engineer their original thoughts simply because other people loved or liked it. It's a sad psychology that happens every year and every day with something that you may or may not hold dearly. With La La Land being the award favorite from all angles at the 89th Academy Awards the trolls are sneaking out their dungeons and caves to throw shade at something that has only tried to create light.
La La Land has all of a sudden become the victim of butt-hurt internet warriors who think the movie is over-hyped or in a ridiculous case "racist". 1. The film is not even close to being racist 2. I don't think people know what racism is 3. If you didn't like the movie then don't like the movie. What I'm noticing happens when people don't like something and can't figure out why, they alter their own perception into something the general audience can get twitchy, the usage of buzz words become constant, and then the seeds start growing in the easily malleable minds of the general public.
See the movie, create your own opinion, but if you don't like something because of X, Y, and Z, just either keep it to yourself or think of a thought provoking idea that can be discussed with people outside of your bubble. Don't be a dick.