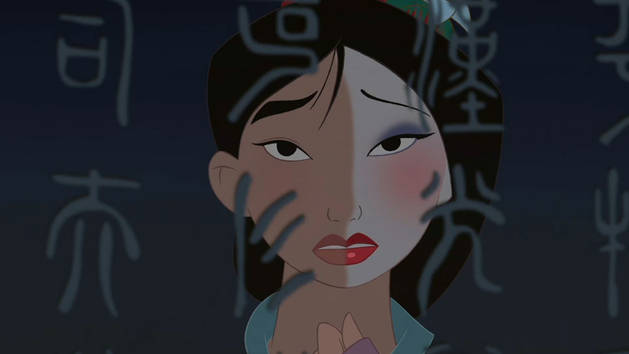 The live-action films from Disney keep coming along and it's no secret that they've wanted Mulan to be one of the many projects on their list for quite some time. Disney is making sure to be "culturally sensitive" and focus on making sure that the cast is Chinese and that they can bring on people who represent and understand the gender and culture that the film originally boasted beyond the voices.
Disney has Tim Burton (Dumbo), Guy Ritchie (Dumbo), and could now get the woman that was eyed for their other Disney property in Captain Marvel, but if she doesn't direct Mulan she could still do Captain Marvel or vice-versa.
The film will also bring on Crouching Tiger, Hidden Dragon producer Bill Kong to oversee the feature while the script gets a rework from Jurassic World and Avatar sequel writers Rick Jaffa and Amanda Silver.
The parties seem to be in agreement with the vision of the film which could bode well for Caro and her future with Disney properties later on down the road. Mulan is eyeing a 2018 release date.
Source: Variety