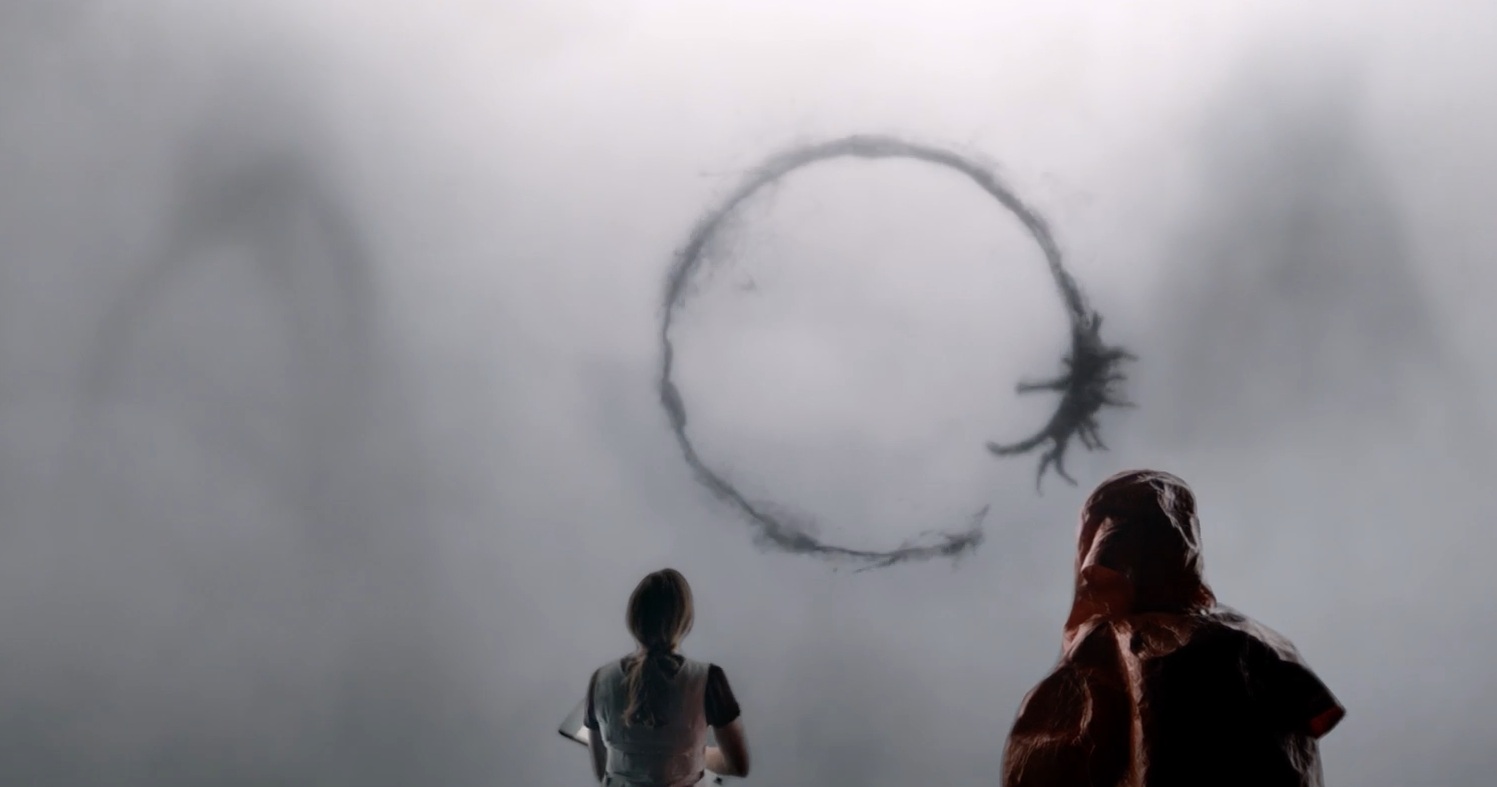 As the months get colder, the films grow smarter, but when the filmmaker is rising star Denis Villenueve (Sicario, Prisoners, Blade Runner 2) you know the films are always going to be intellectually sound. For the first time, we get to see the director step into science fiction before his much anticipated sequel to the sci-fi classic Blade Runner releases in theaters next years, and let me tell you, his stock has risen and will keep rising if he does what he did with this film. I can't say this is his best film to date, but it's damn good no matter which angles or lenses you see it from.
Sci-fi films are lumped into shallow categories often times that present stereotypical descriptions to a story that boasts so much more. The vagueness in plot was something I was okay with and the talent involved proved to be as much a selling as it's talented director, but it's the originality that does it for me. With a film like Interstellar, it took me some time to hone in on WTF I was learning and watching (still love this film), but with something like Arrival, Villeneuve directs a film that is knowingly profound and intelligent. Instead of giving an alien film, it's a drama that happens to have extraterrestrials in it.
Looking back, the marketing did it's job, and didn't sell me something it wasn't. This was a low budget film (only $47 million) that made it a point to focus on something quite unique, the importance of language. Amy Adams gives a touching and captivating performance as a linguistics expert Louise Banks that could likely help her get nominated for an Oscar yet again. Jeremy Renner proves he's a diverse actor beyond Hawkeye yet again as does Forest Whitaker. The only reason this film isn't going to be an A+ for me is due to it's final act and the direction it chose to go. Structurally, most of the movie is incredibly well paced, shot, and written. The moments that had me grinning were during the second act where we were able to really see the value of what the characters were doing. It was easily the most compelling and well realized section of the film in my eyes.
The idealistic sci-fi does what great sci-fi does and that is present us with these plausible parables and ideologies that we as humans tend to shelve away far too often. It's the idea and construct of those ideas that fortify this picture as one of the year's most compelling features so far. The acting is superb, but as I said with my Sicario review last year, it's the director that proves to be the shining star of the film. With each production, Villenueve seems to enhance his talents while providing a deeper look into the ideas of our world and everything in it while forcing us to take time out and really zero in on detail. It's a skill and style that proves to stay fresh and bold as opposed to bland and unoriginal.
SCORE: A