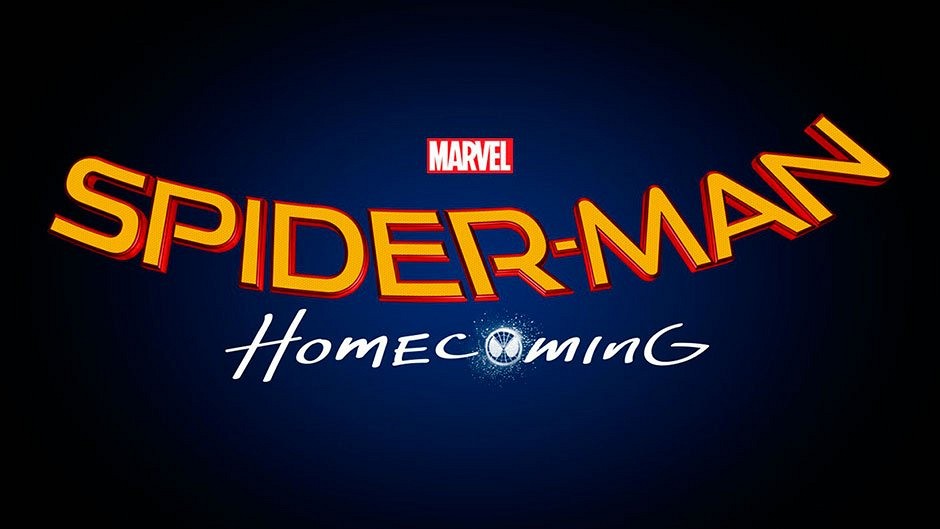 Through the thicket of set photos being released, we mine as well have just been given the movie in about 100 still images, but thankfully I ignored those f**king things and can take a breath because the film that is Spider-Man: Homecoming is finally done filming.
Marvel obviously became the foster parents to the child that is Spider-Man after Sony started messing everything up at home, and fans couldn't be happier that "Spider-Man went back to Marvel". The film stars Tom Holland as Peter Parker with the cast only increasing every day. The film already includes Michael Keaton, Donald Glover, Zendaya, Robert Downey Jr. returning as Tony Stark, Tony Revolori, and even Hannibal Burress.
Thanks to most of the cast confirming for us that they are done shooting on the film, that leaves the production going for a little over three months which is on average for larger films, but with rare cases being films like Mad Max: Fury Road going for nearly 8 months! Holland will report back to Atlanta where Marvel is shooting Avengers: Infinity War in a role that fans can only speculate will be a fairly solid size role in what might be the biggest film of MCU to date.
Source: ScreenRant