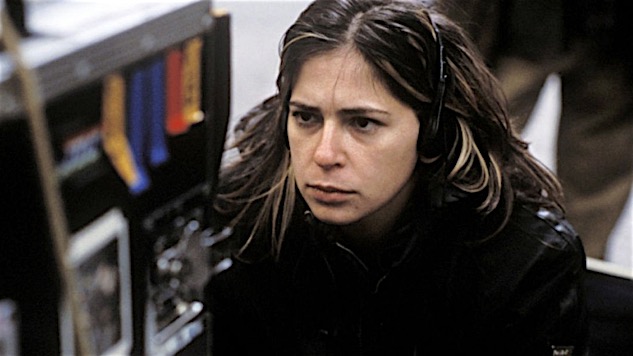 For anyone that followed WWE or just hadn't been living with the Amish for nine years would know about the tragic end to WWE favorite Chris Benoit and the double murder suicide that falls with his was legacy. It's stuff you just don't make up and with contact sports taking concussions more seriously than ever it would take a film that's been collecting dust on a shelf to breathe fresh air. The woman to do that is none other than outspoken director Lexi Alexander.
Liev Shreiber was originally rumored to be up for the lead role, but that has since turned out to not be the case anymore. Thanks to a well versed IMDB fan scoping her profile, she was asked about the film being on her page and she responded by saying that is in the works with a script she loves (I'm paraphrasing).
This is one of those stories that could be extremely timely even though this happened nearly a decade ago and with Alexander's unapologetic style of directing and just overall existence, I think it would be refreshing to not sugarcoat such a serious and tragic story in the sports world. That was one of the issues I had with Will Smith's film Concussion, which was a fine cable watch if it's on, but it seemed to be stepping on eggshells with what it wanted to actually say and what it wanted to say so hopefully this film gets to reveal itself in a way it should be told.
Source: WhatCulture