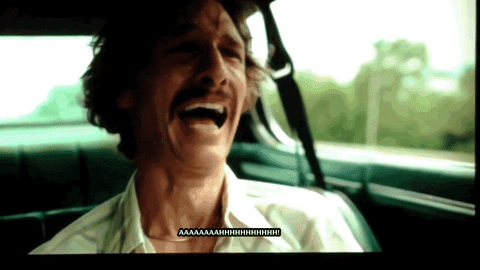 Don't worry folks, I'm not dying and I'm not done writing, but I am done writing all the news articles you've seen on here until further notice. It's nothing serious, I promise, it's just a priority switch and likely a revamping of the site.
I will still be doing reviews for films I see and will start throwing in some anime and Netflix specific reviewing even though they're far and few between. I don't expect you all to miss the news articles since I saw not as many readers took to them like I'd hoped, but if a demand kicks in, they will return.
I hope to bring a more improved site for you guys as time rolls on so let me hear your thoughts in the comments below!