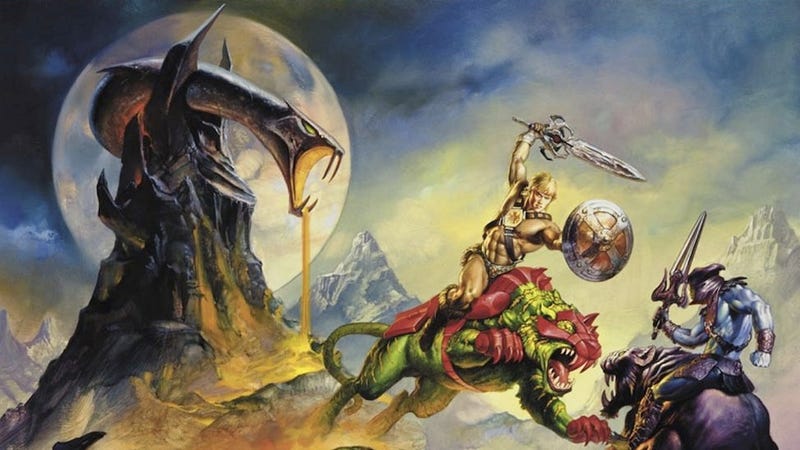 I don't know too many die hard He-Man: Masters of the Universe fans out there, but I know they exist, and they should be disheartened and concerned for this live-action version director McG is going to come up with. The reason they should be sad begins with the director. McG's resume consists of the last two Charlie's Angels movies, Terminator Salvation, and This Means War. 
No where on that list of just four films does it reveal a good reason he fits for the project. Fantasy-action movies are far and few between, but there is endless potential with a property like this if they just chose to take it more seriously. Rather than making a mockery of the property and adding ridiculousness to it, why not model it after something like Lord of the Rings meets sci-fi?
The possible addition of Kellen Lutz just confirms they don't care about this film because this dude just can't act. He seems like a nice guy and he definitely looks the part, but I saw The Legend of Hercules and even more saddening is the fact I've seen Twilight which he also appears in, and it was garbage.
Source: Comic Book Movie