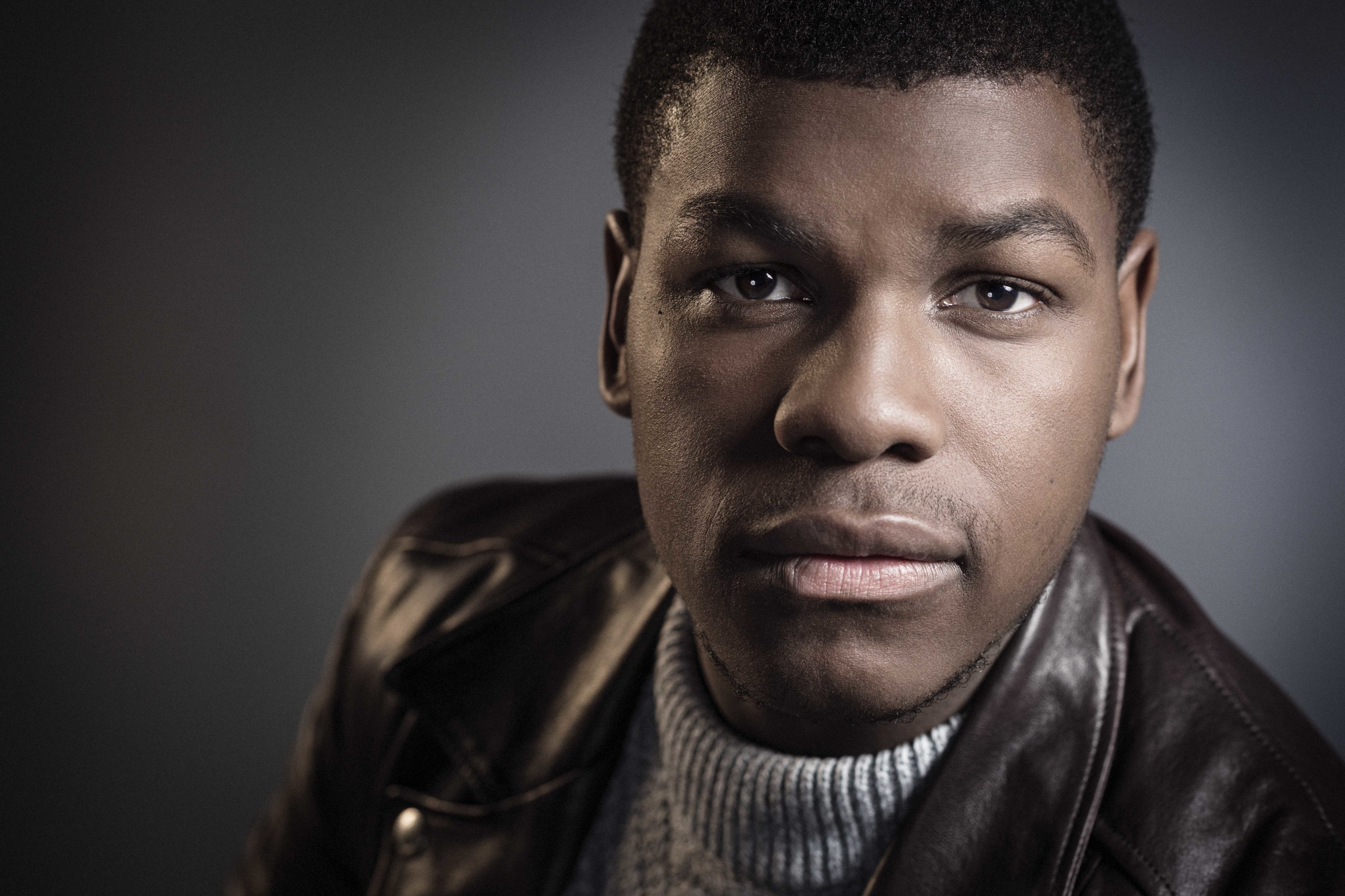 Giant robots versing giant monsters will continue is a big way with as the sequel has snagged it's leading man. The Force Awakens star and breakout actor John Boyega has joined the cast as Idris Elba's character's son with little detail beyond that.
Boyega will directed by television writer/director/show runner Steven S. DeKnight whose career working in television has spanned as far back as Buffy the Vampire Slayer. DeKnight's credits also include the hit series Sparticus and Netflix's Daredevil. 
The sequel will be produced by its creator Guillermo del Toro, but the director's chair will not be his. The rights for the film(s) went from Legendary to Universal in the recent year and a half and plan on releasing the film in the last quarter of the year. Boyega will be seen in Episode VIII in 2017 as well as the remake of the hit book and animated adaptation of Watership Down for BBC.
Source: Deadline