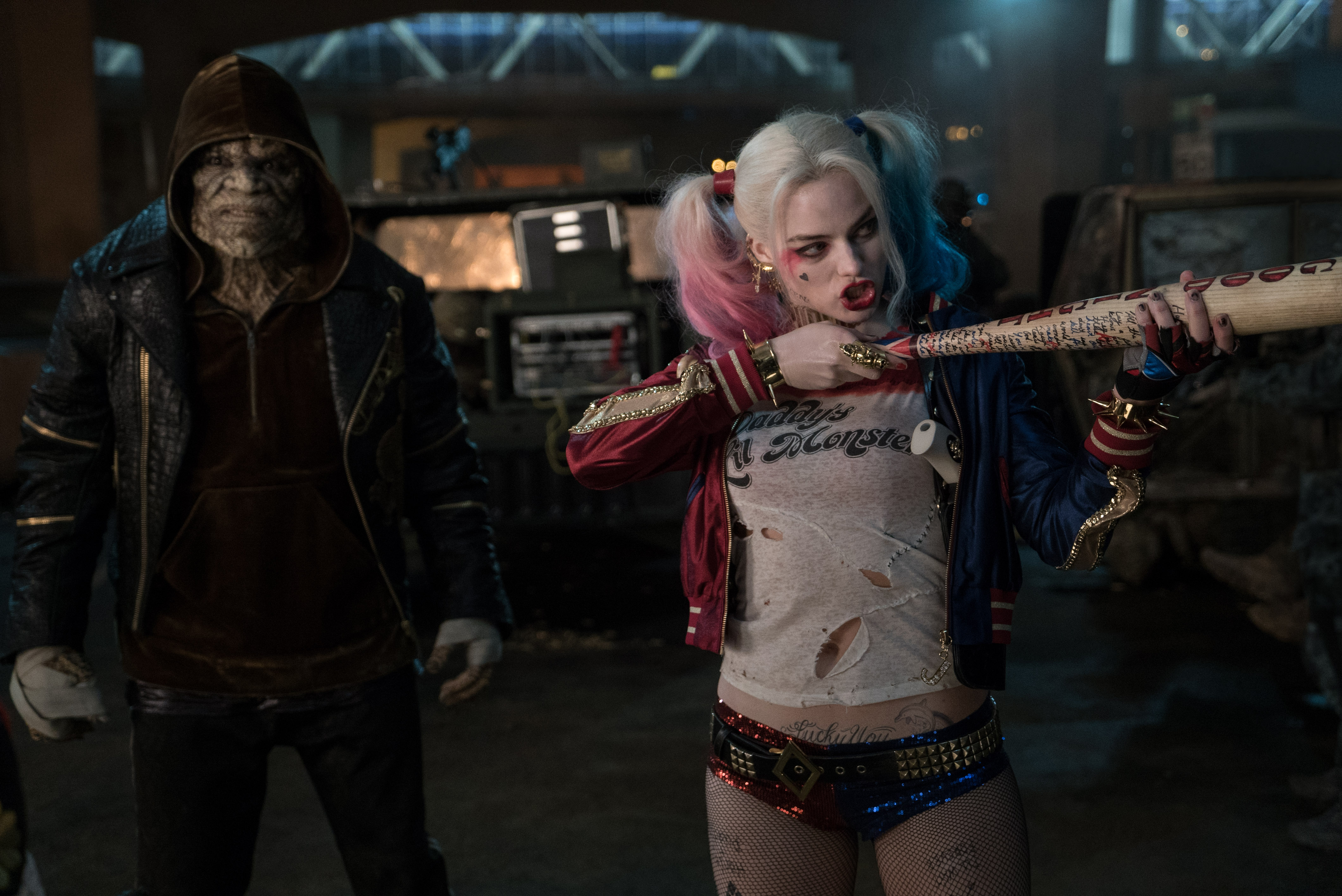 Margot Robbie is rich with talent and charisma, and apparently swaying powers. Robbie will be portraying Harley Quinn for the first time in the upcoming Suicide Squad film directed by David Ayer. From a report at THR, Robbie has manged to assist in bringing a female-centric film to the screen which may include Batgirl and The Birds of Prey. 
Through her research for the role of Harley Quinn, Robbie had found some material she felt would translate well to the big screen and will serve as an actress and a producer for the possible film.
With the two possible additions of characters such as Batgirl and The Birds of Prey, it will not be a Harley Quinn solo film nor an origin, but instead a legitimate spin-off. I think it's safe to say we know who Batgirl is as a general rule of thumb, but it will introduce The Birds of Prey. The Birds in this case are in fact female superheroes in the DC universe that include Barbara Gordon's Batgirl, Black Canary, Huntress, and any other DC super-heroine you can think of.
This could definitely solve a gender problem in film, but the beauty of this idea is that it's not a reach nor a forced idea. The beauty of such rich characters like this is their ability to naturally mesh into films with other established heroes, and to add to the pros, most of these women already have huge followings. If Robbie can get this project going sooner than later and the talent surrounding this comes together, we could have a new highly anticipated comic book film that we haven't seen before.
Source: The Hollywood Reporter