When we heard that Green Lantern will get his own movie, fans were not sure to be excited or upset. As Ryan Reynolds and Deadpool have poked fun at in the best way possible, the movie we were given in 2011 was a complete mess. With DC and Warners rebooting and creating an entirely new DC shared universe with the iconic Justice League characters we know and love, Green Lantern was the character we heard the least about.
But it was when we heard the news that the solo Green Lantern movie would have more than just Hal Jordan as Green Lantern, fans jumped back on board with the idea of Green Lantern back on the big screen. While no cast members have been mentioned or confirmed, the studio insists that we are getting a Green Lantern Corps movie in 2020 and the possible director could be a guy DC fans have wanted for their movies since day one.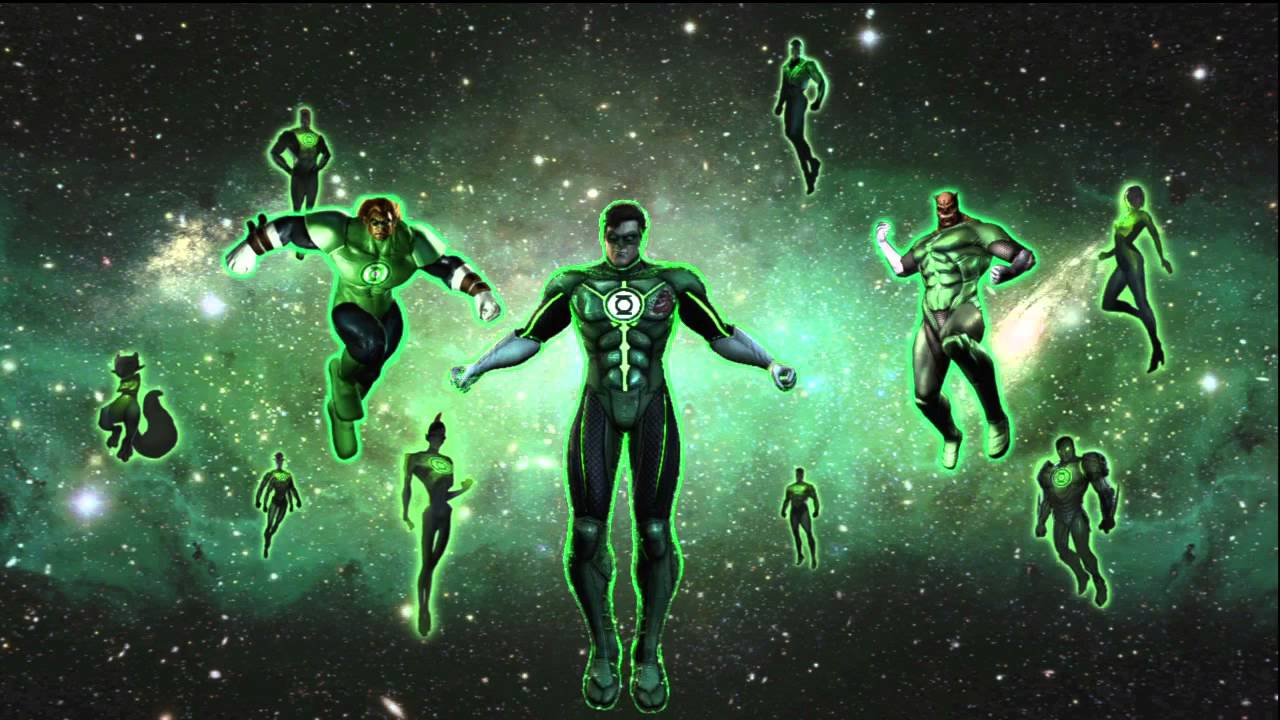 George Miller. The Fury Road director saw his latest movie go home with a plethora of technical awards at the Oscars and other award shows and his revival as a director has made his name a hot topic again, especially around DC properties. As most of us know, Miller was the original director sought after for a Justice League movie before the reboots occurred for the current DCEU and Zack Snyder coming on board for Man of Steel, Batman v Superman: Dawn of Justice, and Justice League Part 1. 
Miller's in his 70's and seems to be catching his breath after all the work that went into Fury Road, rightfully so, and for him to jump into another large property as beloved by comic book fans like Green Lantern is a dream come true for many, but this is far from confirmed or even close to happening. For all we know, the next few films DC has being released could be box-office and critical disasters and DCEU could die before Green Lantern ever gets a chance to show up on our screens in the supposed four years. Still, it's nice to know that George Miller isn't out of the "names in a hat" discussion for possible DC directors, but if he confirms he is or isn't interested, James Wan could be the guy for WB with his work on Aquaman already enticing fans like no other.