Kingman star Taron Egerton may have just revealed a huge plot addition to his sequel film, but definitely not by accident and if you haven't seen the film (SPOILERS) are down below. You've been warned!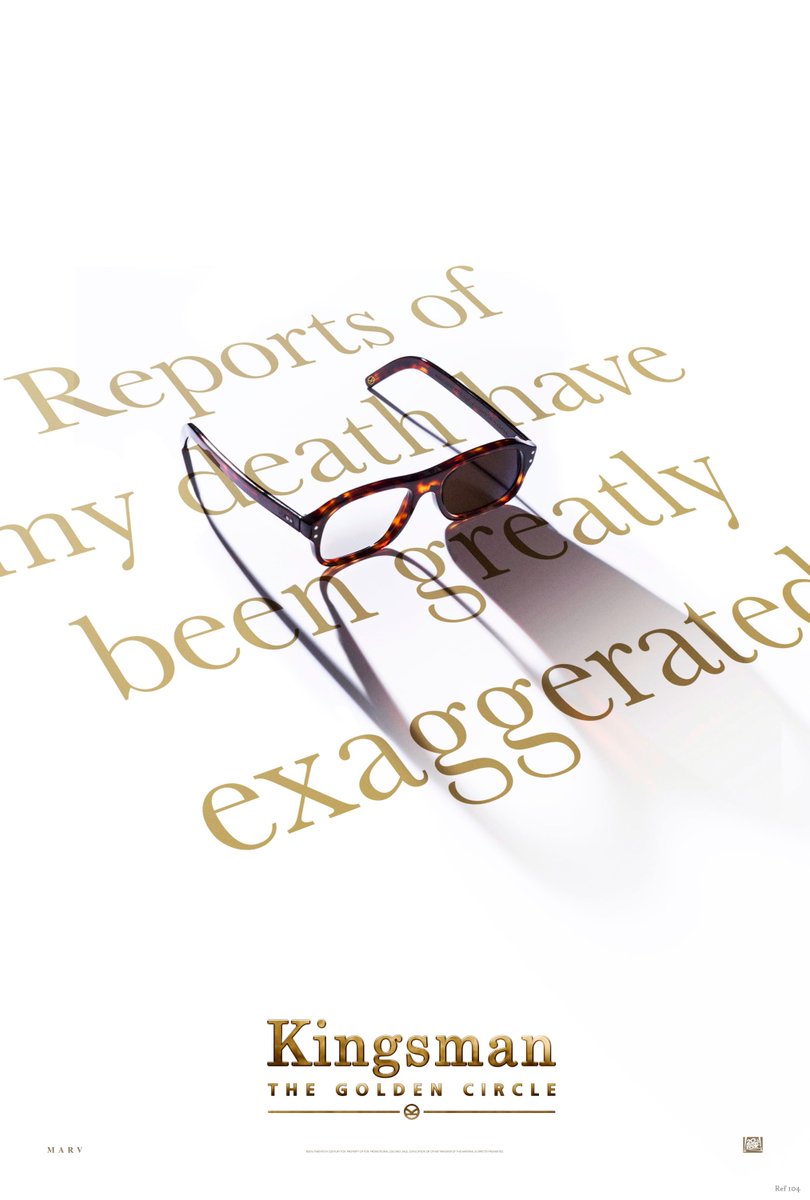 It was rumored Colin Firth's character could possibly return to the franchise, but fans wondered how that'd be possible since he was shot in the head. But the thing about characters dying in films is that they are never actually dead, a trait that films picked up from comic-books, sadly.
Kingsman: The Golden Circle has Egerton, Mark Strong, and a slew of new actors and actresses joining the globe trotting sequel to the stylized spy film and will have director Matthew Vaughn return behind the camera for his first sequel return in his respective career.
The film is set to release June 17th,2017.