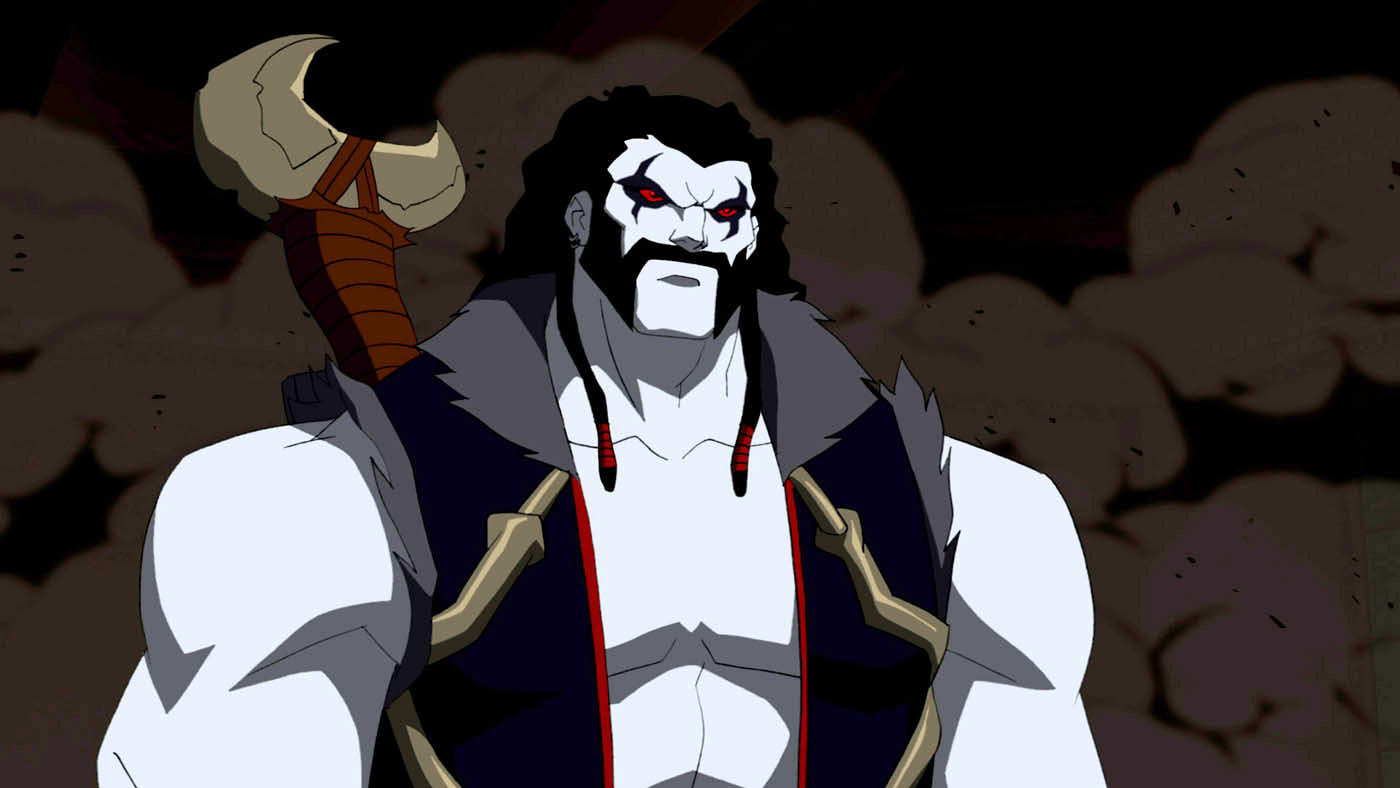 The DC version of Deadpool (to make it easier to understand) is a fan favorite by the name of Lobo, a intergalactic bounty hunter who chomps on cigars and rides a demon style motorcycle, and he's getting a freaking movie! Staying in house by getting their writer for the Gal Gadot Wonder Woman film, Jason Fuchs has been pinned to take on the writing duties for the film.
To stir the rumor pot around, San Andreas director Brad Peyton has come along to direct the film. What rumors could be made you ask? Well, who was the star of Brad Peyton's recent film and who has the size and charisma to take on a role like Lobo? Easy, it's Paul Giamatti!
Just kidding…
It'd be THE ROCK for crying out loud! The reason this is pure speculation and rumor brewing is because it was announced that The Rock would be Shazam villain Black Adam, an Egyptian ruler who gets the powers of sorcery and ends up going bad, but with no further news on that project at all, it wouldn't be hard to just have The Rock play someone else abnormally large and charismatic in the DC Extended Universe.
Either way, this is really awesome news for a character who definitely poses as the 90's revival property that likes violence and swearing a lot. So long that the film can make even half the impact that Deadpool did it would be a win for them, but that's a high standard for a property that may be equally as known as Deadpool in the comic world.
Source: The Wrap