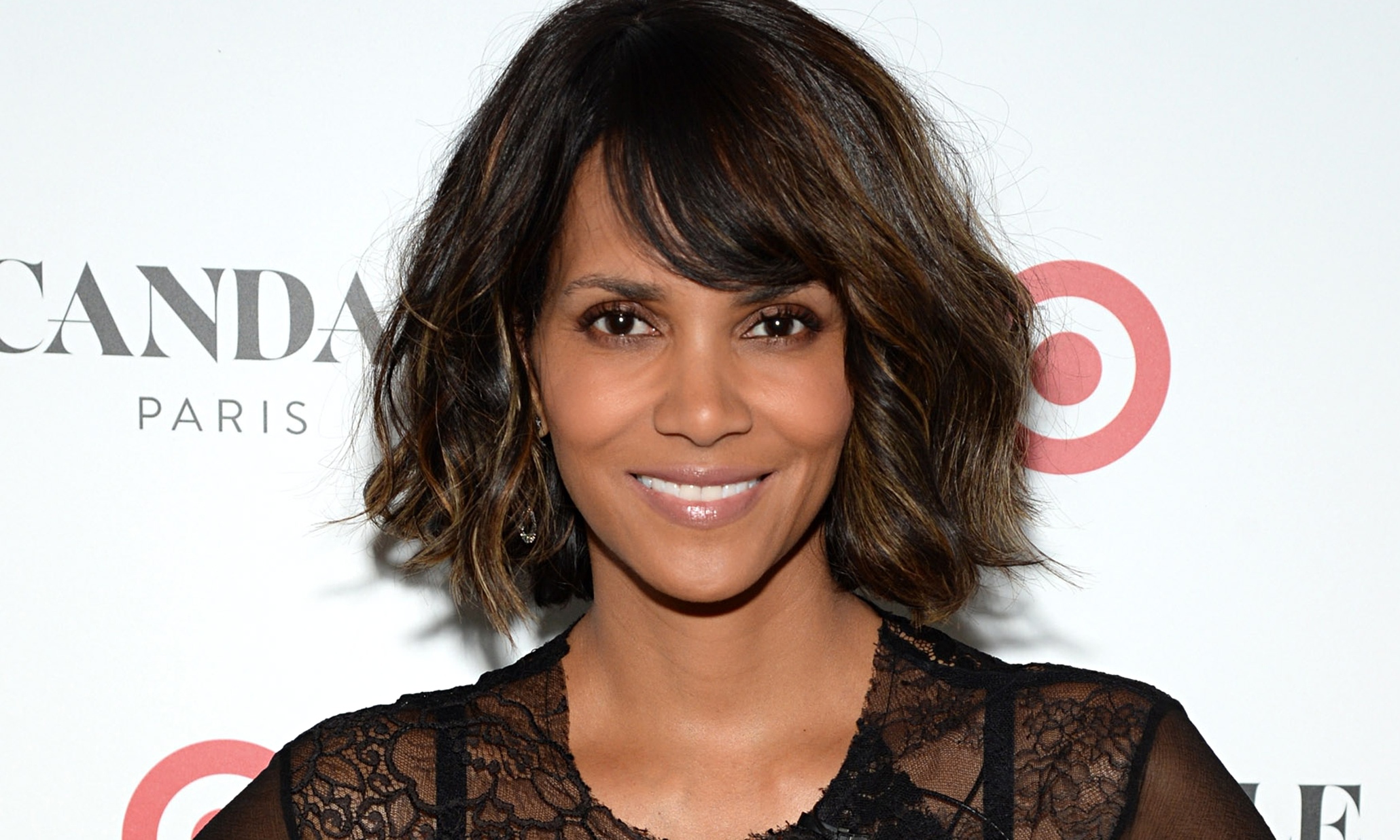 It's been far too long since we've seen Halle Berry in a good movie and to hear her name circling a new franchise like Kingsman: The Secret Service 2 is promising and reassuring for the film moving forward as well as Berry regaining some type of form for her career after nothing but flops after Catwoman. 
Her role in question would be as the head of the CIA for a two picture deal which means she ain't dying until possibly the second film of her if she dies at all (not that we want her to die of course). The next question remains, is she a good head of the CIA or a corrupt and evil, extremely sexy, villainous mastermind like Valentine was in the first one?
Taron Egerton has Eddie the Eagle out in theaters now and is leading as Robin Hood in Robin Hood: Origins coming out before the June 16th, 2017.