Venom is a complex, narrative filled anti-hero, but usually villain in the Spider-Man Universes, comics or otherwise. We saw him show up in the final installment of the Sam Raimi trilogy of Spider-Man movies that had Topher Grace as Eddie Brock (yawn) and his intro and exit brief and underwhelming. For me, I don't see the point of his own film if you don't have Spider-Man in it. "But Travis! In the comics he is a really cool character on his own and needs his own movie!"
There is more than one way you can make Venom, but the way you differentiate the Venom fans saw in Spider-Man 3 would likely mean taking on the story-lines that have Flash Thompson (Peter Parker's bully turned buddy) as the super-soldier known as Venom. (Yawn). I like the stories in the comics, but you put that in movie form and you're getting The Punisher, but younger.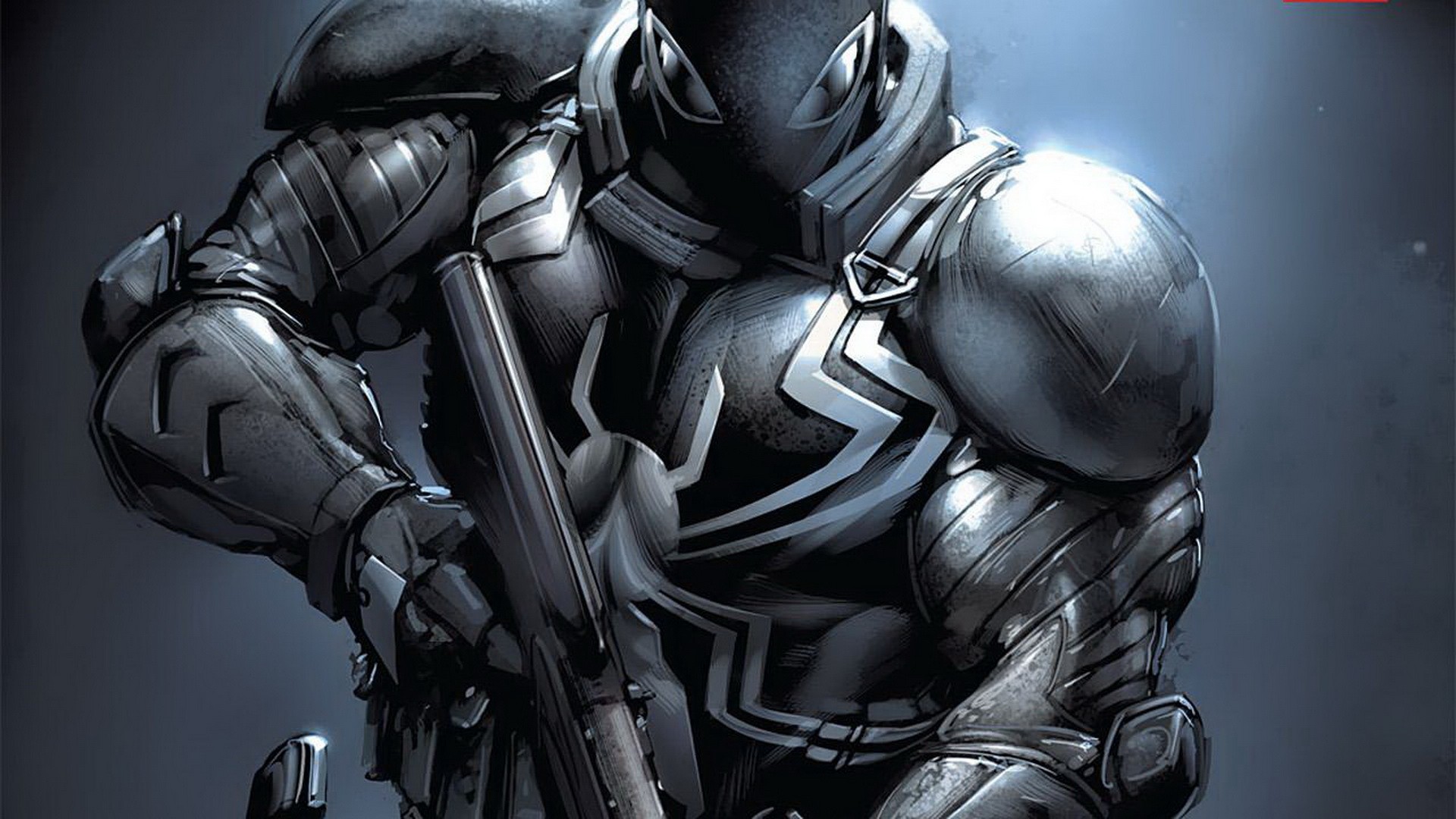 Venom needs only two other people in his movies and they are Spider-Man and Carnage. If they want to bring on a Venom vs. Carnage I'd still be first in line, but I had hoped they killed these plans when Marvel made that deal with them many months ago. The way I see it, people love-love-love the Joker, but they also know that you don't have the Joker in a film that doesn't have Batman in it even a little bit.