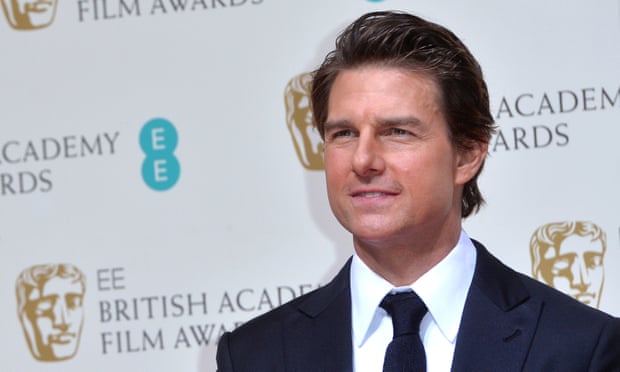 Universal Studios is known for plenty of great films in the past, present, and likely the future, but they have a cash crop of iconic properties we tend to overlook, monsters. For some reason, the studio felt it was a good idea to have a film like Dracula Untold – which should have stayed untold – bring to life (pun intended) a shared universe with their monsters set in the present day and for awhile no one felt the legitimacy to this blueprint more or less perfected by Marvel Studios, but Tom Cruise may just change that.
"The Mummy" is set to be rebooted from the Brendan Frazier franchise that took a bad turn after the first film. With Cruise having some of the most well made projects anyone could ask for on his resume, you have to believe him choosing this supposed role means there is gold in this river.
Alex Kurtzman is going to play as a developer of this universe and will also being directing as well. The writer has been penned for "The Mummy" and will be written by Jon Spaihts – now writing Marvel's "Doctor Strange" and formally Ridley Scott's polarizing Prometheus (which I enjoyed) – which boasts as good news in my eyes.
Cruise can hopefully bring the spark to what seems to be a ridiculous concept and cash grab, but with his record of good films over the last decade and a half (if not longer) why should we worry?