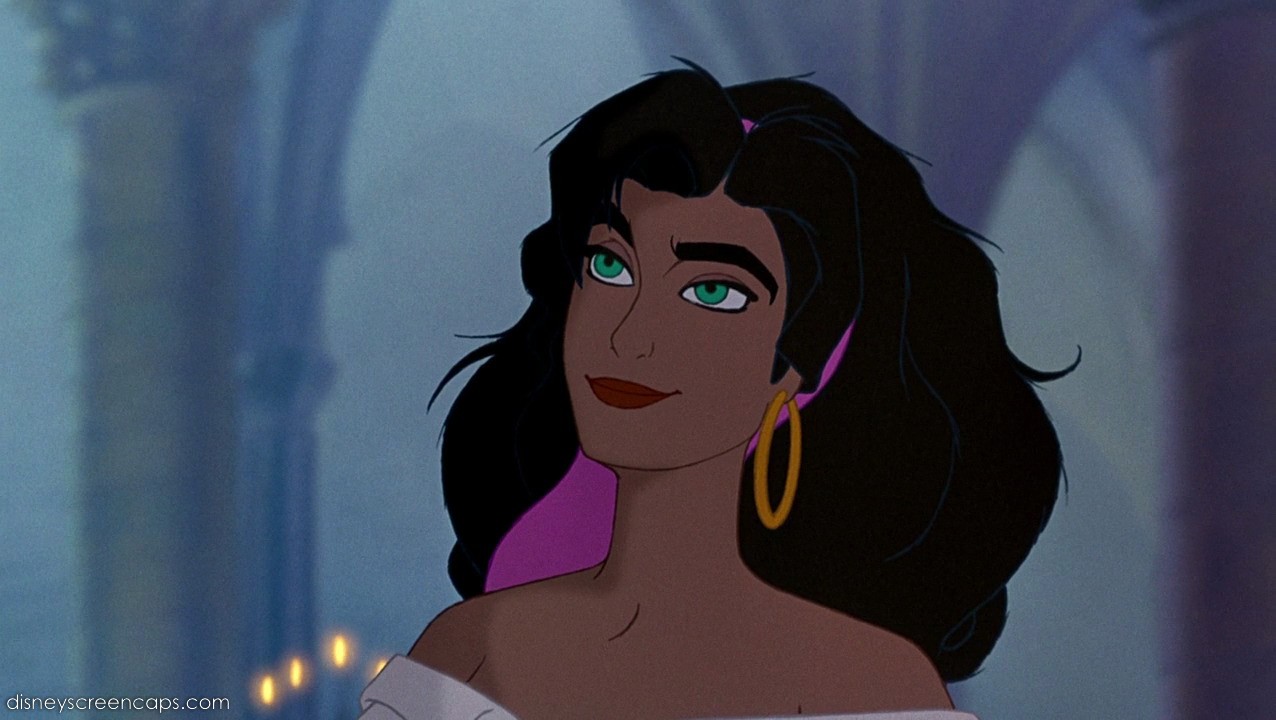 Disney's The Hunchback of Notre Dame is without a doubt a top-5 animated film from any studio or era for myself. The music, the story of "who is the monster and who is the man" always stays with me and so do the story's characters. Esmeralda is one of the underrated hearts and female heroes of an animated film. She is a beautiful character with an even more beautiful heart and it would make sense to create a live-action that tells the tales of Notre Dame through her perspective.
The film will be produced by Peter Chernin's production company Chernin Entertainment (great name) that is also going to be producing films such as TIm Burton's latest book to film adaptation Peregrin's Home For Peculiar Children as well as the third installment of the new Planet of the Apes films titled War For the Planet of the Apes.
Of course, Disney's rendition is far lighter — though still one of the darker animated films — than the original source material which serves as a Gothic fiction with strong adult themes which have been explored through all the renditions of the film. If this film can get the talent it deserves and needs, this could be the live-action adaptation audiences have been looking for, and it can give a great and unique female lead with an ethnically diverse cast to help out with this movement of diversity in Hollywood.