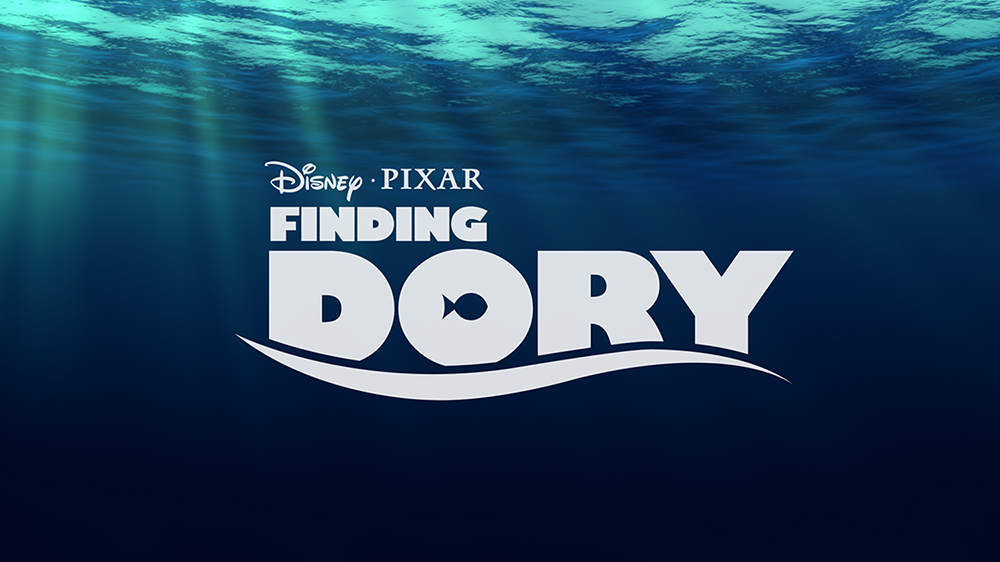 …it has been nearly 13 years since the original Finding Nemo film was released from Pixar. Since then, there were rumblings about making a sequel due to the success of the original film and fans were very "take it or leave it". I am pleased to announce that our sequel has released it's first teaser to the film and boy is it wonderful.
What a cute little trailer. There is something to be said about a film that, after nearly a decade and a half, has us all (especially me) so excited. It isn't going to be this over the top sequel like we've seen in the past, but instead a chapter that is picking up right where we left off. The classic voices have returned for the two main characters of the original and are set to go on an underwater adventure once again.
There is fair concern for this film because it may do what Minions did and make a side character that we love the lead, but as long as Marlin (Albert Brooks) and Nemo (some new kid or whatever) are able to provide the charm and loving characters they gave us in the first one, this is going to be a special film. Though it's a sequel of such a successful and beloved film, we need to remember that these are different films. Our standards for sequels to films have become so erratic that it takes away from our viewing pleasure.
For now, let us all hope this film can give even a tenth of what the original did, and if this happens, we are in for a treat.